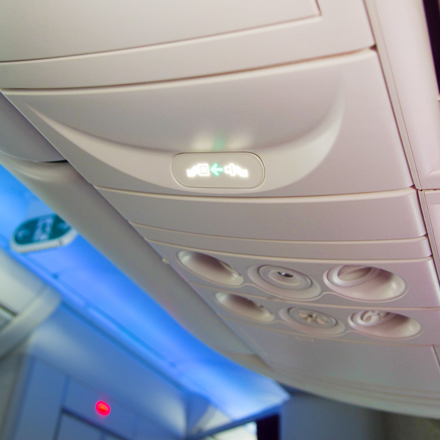 PERFOMANCE, RELIABILITY & INTEGRITY
bridge the gap in your supply chain
With over 50 years in the industry, Tool Gauge has become a top performing aerospace manaufacturer. Our long term committment to the aerospace industry has allowed us to become a key partner to our OEM customers, providing the highest quality, on time delivery and cost effective manufacturing solutions.
CNC Machining

complex Parts

We provide a wide range of machining services utilizing the latest advancements in programming and multi-axis CNC machining. Our metals team produces complex parts and assemblies from low to high volume. We are proficient with tight tolerance applications across a wide array of machined metals and plastics per aerospace specifications.

Plastics

Custom Molded

Our team is one of the few that has both BAC 5321 Class 1 and 2 certification as well as in-house mold making, post mold machining, and plastic/metal assembly. This allows us to provide our customers with the maximum design freedom and to fabricate a multitude of cosmetic and structural components.

Assemblies

manufacturing

We have a wide-array of on-site value added services that lessen costs and accelerate delivery to our customers no matter where you are located both nationally and Internationally. We utilize local integrated supply chain to provide full and comprehensive coverage to meet and exceed all specialized process requirements.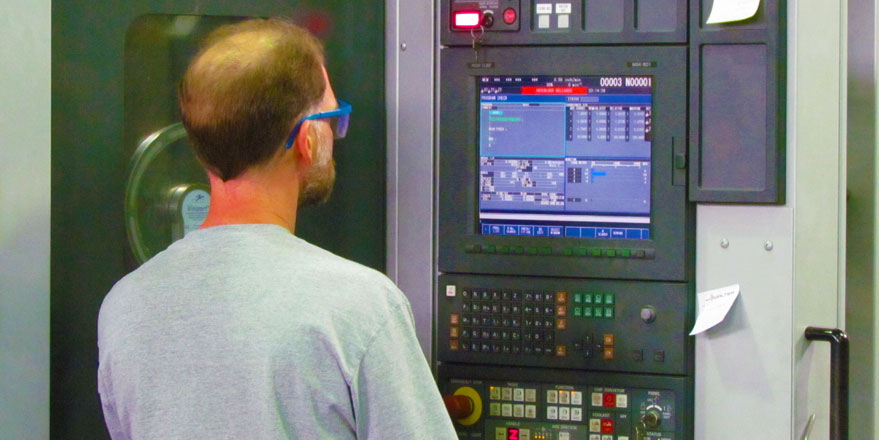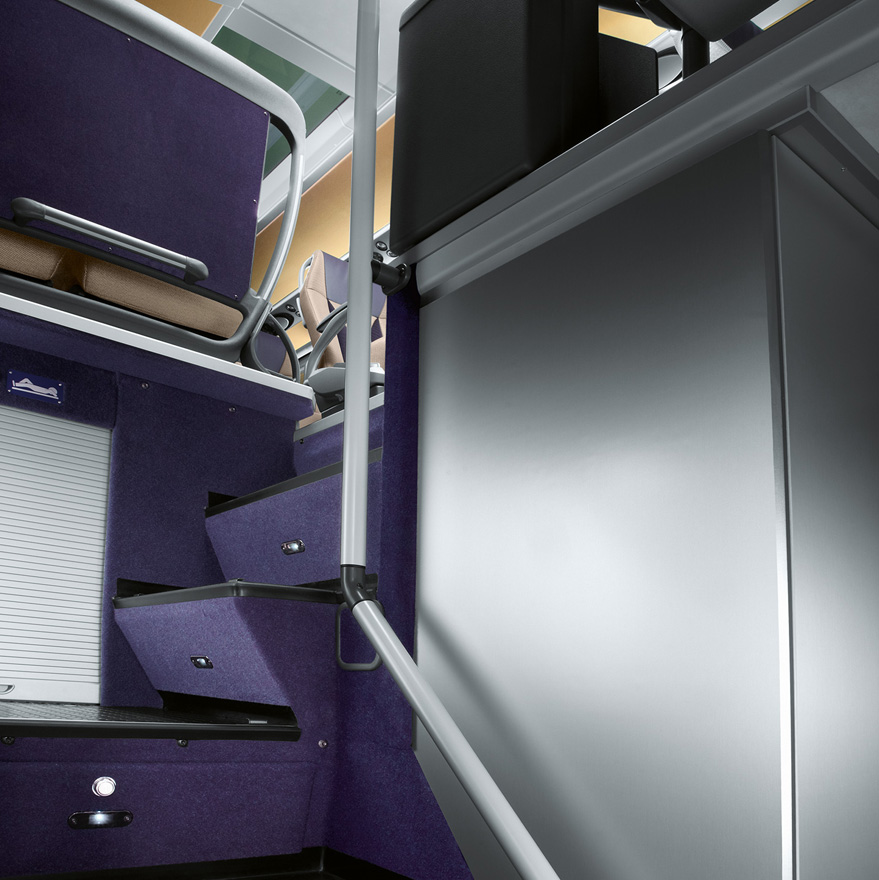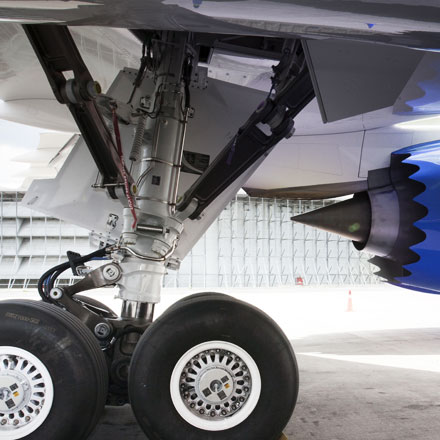 We specialize in Aerospace Components
Landing Gear
Flight Critical Components
Stowage Bin Accessories
Inflight Entertainment
Air Grilles & Airflow Ducting
Lavatory & Accessories
Aircraft Lighting, Buttons & Switches
Aircraft Window Reveals
Interior handles and Latches
Bin Trims & Tray Tables
Closeouts